Topics also related to Basic Materials: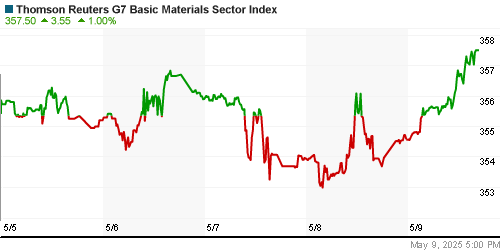 I was shocked beyond words at the happenings at the board meeting of October 24, 2016. Apart from the invalidity and illegality of the business that was conducted, I have to say that the board of directors has not covered itself with glory. To "replace" your Chairman without so much as a word of explanation and without affording him an opportunity of defending himself in a summary manner must be unique in the annals of corporate history. The suddenness of the action, and the lack of explanation
Upcoming Events
No related earnings announcements are currently scheduled within the next 7 days.