Industrials
Topics also related to Industrials: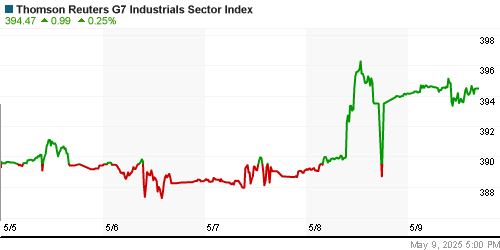 JAKARTA, March 12 - Indonesia's motorbike sales rose in February, recovering from a drop in the previous month, industry data showed on Wednesday. There were 679,086 motorbikes sold in the country in February, up 4.6 percent from a year earlier, compared with a 10.3 percent year-on-year fall in January. Sales also surged 17.2 percent on a monthly basis. According to the Indonesian Motorbike Industry Association (AISI), February's sales were led by Honda Motor Co Ltd , Yamah
Upcoming Events
No related earnings announcements are currently scheduled within the next 7 days.