Topics also related to Industrials: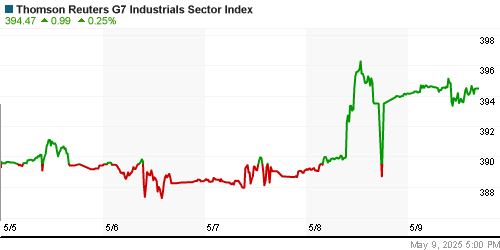 NEW YORK, March 29 You know a case is momentous when a seemingly routine proposed briefing schedule turns into a hot dispute. Waymo's patent and trade secrets suit accusing Uber of hijacking its technology for driverless cars is only five weeks old, but lawyers for both sides are already deep in litigation chess games.
Upcoming Events
No related earnings announcements are currently scheduled within the next 7 days.