Topics also related to Technology: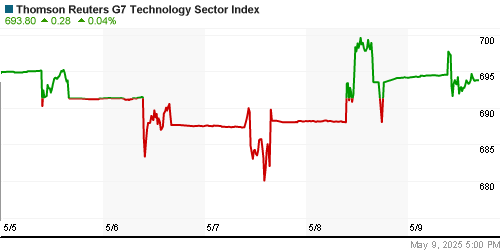 (The following statement was released by the rating agency) SINGAPORE/JAKARTA, June 23 (Fitch) Fitch Ratings has downgraded Indonesian holding company PT Multipolar Tbk's Long-Term Issuer Default Rating to 'B-' from 'B'. The Outlook is Stable. The agency has also downgraded Multipolar's senior unsecured rating and USD230 million notes due 2018 to 'B-' from 'B', with Recovery Rating of 'RR4'. The notes were issued by Pacific Emerald Pte Ltd, a wholly owned subsidiary, and guaranteed by Multipolar
Upcoming Events
No related earnings announcements are currently scheduled within the next 7 days.